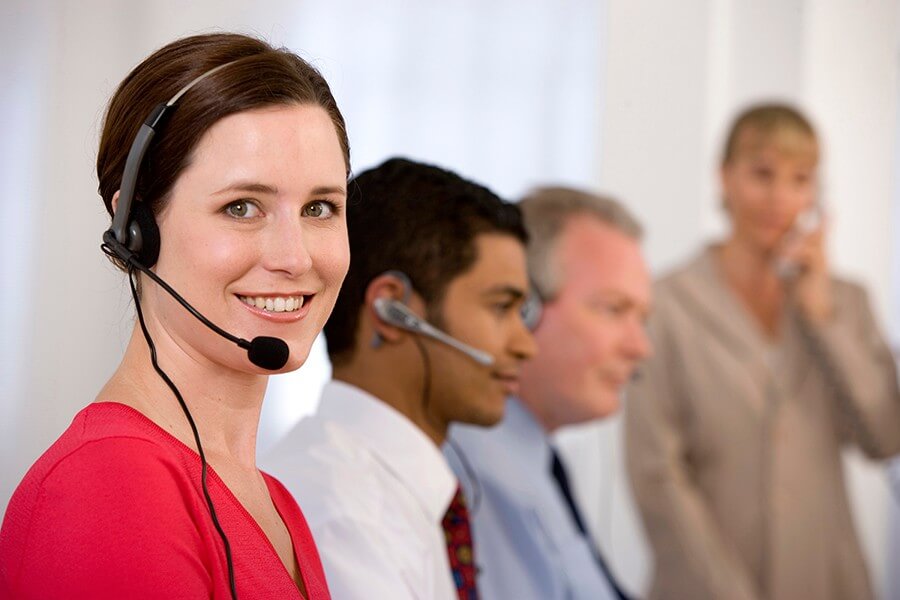 We have put together all the current ISK programs and flyers in our Download Center so that you can download and print out all the brochures as Acrobat PDF documents at the click of the mouse.
We would also be more than happy to send you our programs and flyers to your home address free of charge via regular mail. Please use our contact form to ask us to do this.
To open and print out the programs and flyers in the ISK Download Center as PDF documents, you will require the Adobe Acrobat Reader (or a similar PDF reader). You can download these programs free of charge on the internet.