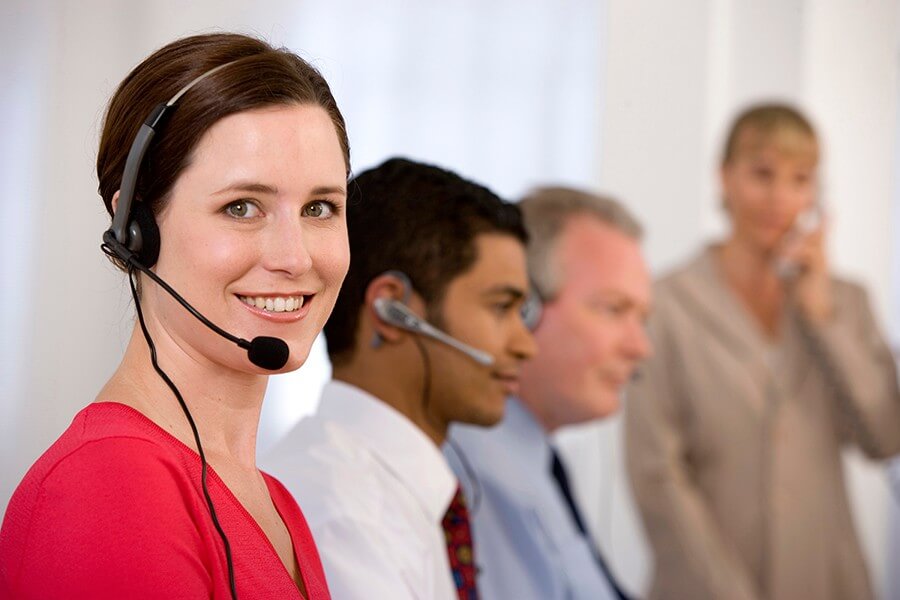 Legal Notice
Information according to § 5 TMG:
Publisher
ISK Training GmbH
Lützowstraße 7
D-30159 Hannover
Contact
Phone: +49 511 123 563 60
Mail: office@isk-hannover.de
Managing Director
Gerd Heymann
Registration court
Hannover Local Court
Registration No.
HRB 60275
Tax registration No.
DE221245107
Bank Details
IBAN: DE25 2506 0180 0000 0387 86
BIC/SWIFT: HALLDE2
Hallbaum-Bank
Graphic Design
unique Werbeagentur
www.unique-werbeagentur.de
Picture Credits
Titel Hintergrund: @ kasto /fotolia.de
Willkommen beim ISK: © Yuri Arcus / fotolia.de
Firmentaining: © contrastwerkstatt / fotolia
Abendkurse: © contrastwerkstatt@fotolia
Deutsch für Mediziner: © Blendet Images - Jose Luis Pelaez / gettyimages
ISK Training GmbH: © Syda Productions / fotolia
Fremdsprachentraining: © goodluz / fotolia.de
Deutschtraining: © contrastwerkstatt / fotolia
Service: istock
Disclaimer
Despite always carefully checking the contents, the Institut für Sprachen und Kommunikation assumes no liability for the contents of any external links. The operators of the linked pages are solely responsible for their contents.
For further informations click here to get to our german website.