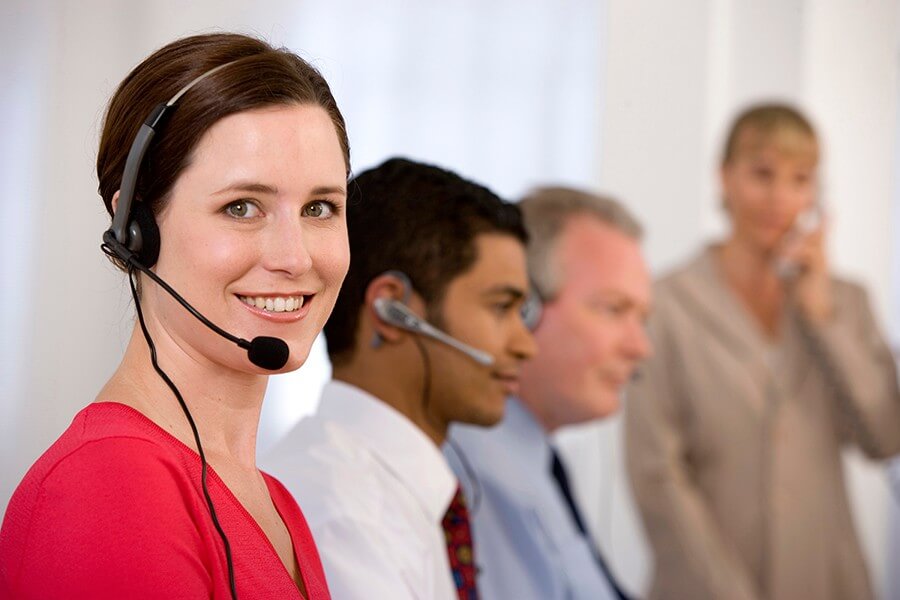 Our Service section contains everything you need to know on the topics of placement, registration and prices. Should you have any questions, please don't hesitate to call us, send us an e-mail or come directly to our office in Hannover. Our office staff will be happy to answer any of your questions.
Advising and Placement Test
Arrange for an appointment free of charge, during which we will work together with you to develop the right strategy for you to meet your learning goals. Every student who wants to attend our school gets a free advising and placement appointment. During a face-to-face meeting with you, we will assess your language level, discuss your own individual learning goals and make a plan for the best way the ISK can help you to meet those goals. The placement test on our website consists of a multiple-choice test and a text-production exercise. So that we can place you properly, please arrange for an advising appointment directly with the ISK after you have completed the placement test. For our corporate customers, we first analyze your needs and then put together a customized training program for you for any language we offer.
Prices
We have drawn up a list to give you an overview of all the prices for our open seminars and for individual and group training courses for German and for other languages. Prices for ISK workshops and in-house training courses are available on request. Special conditions apply for anyone booking 100 hours or more! One lesson takes 45 minutes. On request, seminar catering services are also available for groups. Prices available on request. For lessons taught on your premises, we charge a fee for travel costs depending on the distance and travel connections in the amount of € 15 to € 60.